radiosport RS20CR deluxe "dream edition" Headset - $199.00
Classic Radio, Over-The-Head "Listen Only" 600 Ohm Monaural headset specifically built for Vintage radios.
- Discontinued - Some Stock Available - Please Call
The perfect vintage radio headset with 24dB Noise Reduction, Comfortable to wear for long hours, and listen to the rich audio from your 75A-4, SP-600, HRO, S-Line, Drake or other vintage radios. Also excellent when using a Desk Mic or Desk Mounted Studio Boom-Mic .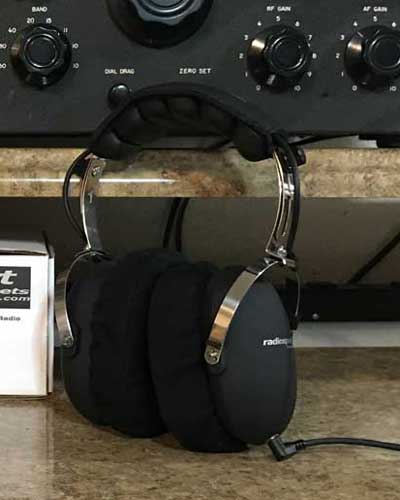 Your Vintage Receiver deserves this headset and so do you!

• Unique 600 Ohm High-Definition drivers
• Molded 1/8" plug makes ideal for your QRP radio
• Quality 1/4" headphone adapter plug for your Classic Receiver
• 24dB noise reduction ear cups for quiet listening
• Non-Slip Rubberized Black finish Ear Cups
• Super comfort Gel Ear Cushions, Cloth Covers, Soft Pillow-Top
• Polished Stainless steel headband construction
• Now a comfortable great performing headset for your vintage radios!
The
radiosport RS20CR
Classic Radio never sounded so good!
To see what owners have to say about their radiosport headset - Click on the eHam.net logo below:

To Order Please Call: 1 805 504-3944
Mon.-Fri. 10AM-5PM
Sat. 10AM-2PM (Arizona - MST all year around)
"Simply the best we can build..."
Ships by USPS Priority Mail for fast delivery.
Domestic (USA) Shipping
Insured shipping to all 50 states and Puerto Rico $28.10
International Shipping
US $87.50 insured shipping to Australia.
US $60.55 insured shipping to Canada.
US $69.10 insured shipping to Mexico.
US $82.30 insured shipping to United Kingdom
US $43.60 insured shipping to the EU
Inquire for other approved international destinations.
Prices and specifications subject to change without notice.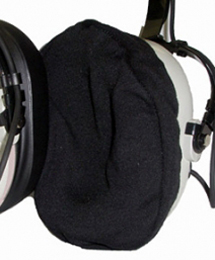 Cotton Ear Covers, washable are standard on our deluxe "dream edition" headsets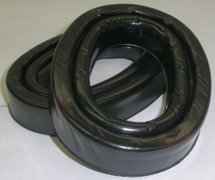 New Dual Layer Gel Ear Muffs are standard on our deluxe "dream edition" headsets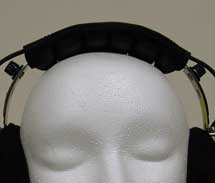 New! Soft Pillow Top Headband Cover is standard on our deluxe "dream edition" headsets

Copyright 1996-2023, Arlan Communications.