Limited Edtion 10th Anniversary RS20S-10A Headset - $199
Special Hamvention Pricing $189 until June 30, 2022 for those unable to make the Xenia event...
Over-The-Head "Listen Only" headset in Carbon Fiber finish.
The perfect
CW Ops
headset with 24dB Noise Reduction when you're digging out the weak ones. Dual Channel reception (stereo), ideal for use on the latest Dual-Receive or Dual-Watch capable rigs from Elecraft, Kenwood, Flex, ICOM, TenTec and Yaesu, however suitable for most any transceiver manufactured after 1990 that supports Stereo headsets.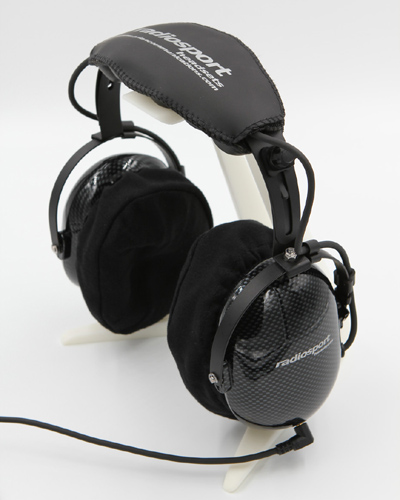 radiosport exclusive High-Definition Communications Speakers with great articulation for clear CW or SSB Reception, and the 32 ohm impedance provides excellent sound level match to your speaker listening volume.
Our 10th Anniversary Edition RS20S includes our new Full Range (70Hz-6000Hz) headphone drivers for superb audio, and still eliminate transceiver Audio Amplifier generated Noise above 6000Hz.
(RS20S - deluxe "dream edition" shown above )

Canvas radiosport Logo Carrying Case $49
CQ Magazine Reviews the RS20S -
October 2011 issue
Click on the CQ Logo below to read or download the CQ Magazine Review: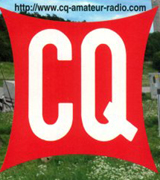 • 24dB noise reduction ear cups
• Special Full-Range (70Hz-6000Hz) Headphone Drivers
• Stainless steel headband construction
• Beautiful Carbon Fiber finish
• Comfortable covered foam ear muffs
• Kevlar reinforced wires for maximum flexibility and life
• Detachable 6 foot headset cable with 3.5mm Stereo plug
• 3.5mm to 1/4" Stereo headphone plug adapter included
• No-Tools Headband adjustment
• Includes Dual-Layer Gel Ear Cushions
• Includes Washable Cotton Ear Covers
• Includes Soft Pillow-Top headband covers
The Limited Edition 10th Anniversary RS20S-10A with its special Full-Range headphone drivers is ideal for the latest generation Desktop HF radios with RX EQ capabilites added to our most popular headset - the deluxe "dream" edition RS20S
10th Anniversary Edition RS20S-10A

To see what owners have to say about their radiosport headset - Click on the eHam.net logo below:

To Order Please Call: 1 805 504-3944
Mon.-Fri. 10AM-5PM
Sat. 10AM-2PM (Arizona - MST all year around)
"Simply the best we can build..."
Ships by USPS Priority Mail for fast delivery.
Domestic (USA) Shipping
Insured shipping to all 50 states $23.63
International Shipping
US $56.80 insured shipping to Canada.
US $82.85 insured shipping to Mexico.
US $83.75 insured shipping to all other approved international destinations.
Prices and specifications subject to change without notice.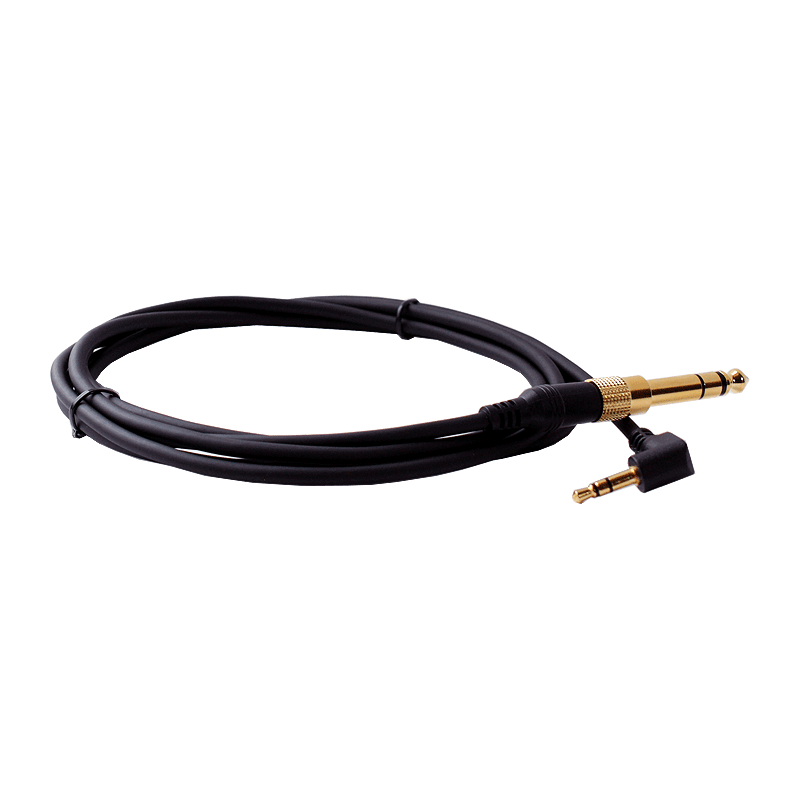 Rugged detachable cable mil-spec Kevlar reinforced wires with Teflon insulation.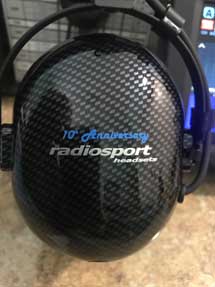 10th Anniversary Edition RS20S-10A
Blue 10th Anniversary Logo indicates Special Full-Range (70Hz-6000Hz) Headphone Drivers.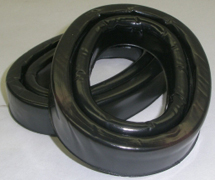 Gel Ear Muffs Standard on our deluxe "dream" edition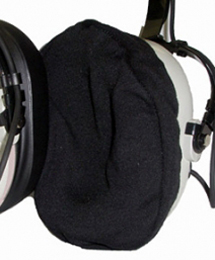 Cloth Ear Muffs Standard on our deluxe "dream" edition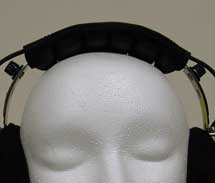 NEW! Soft Pillow-Top Headband Cover Standard on our deluxe "dream" edition

Copyright 1996-2022, Arlan Communications.